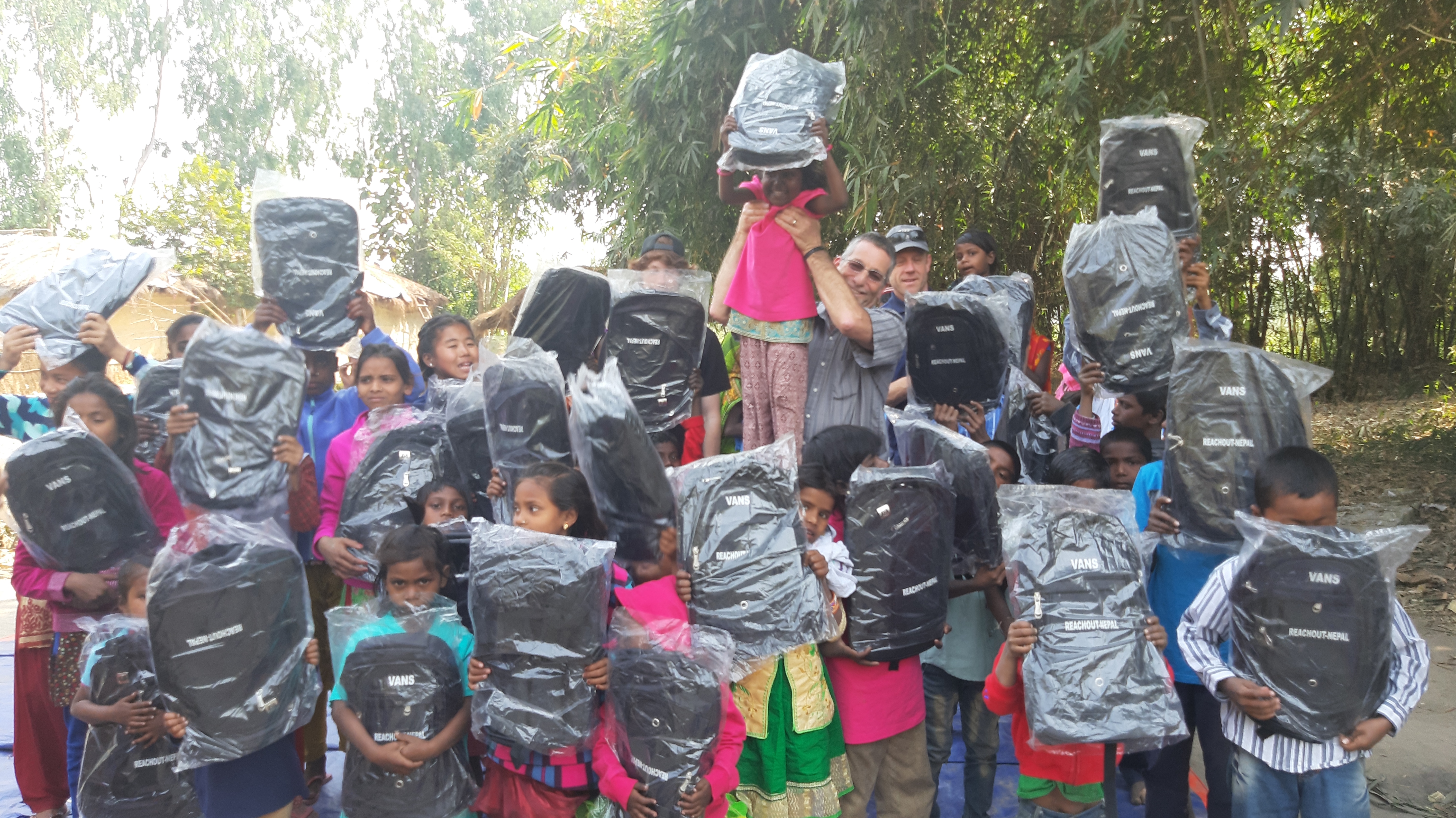 03 Jun

Building Churches that Build Communities

One of the most unreached places and hostile community in Nepal is located in the Central Eastern region of Nepal, where there are hardly any churches. The Joshua project shows that one of the most unreached people groups live in those areas, which is close to the Indian border. They are called Madeshi and are the most hostile community towards the Gospel.

The Lord used Milan to train two people and led them to plant two churches in the Mahotaridistrict of Nepal. Another church was also planted in the Eastern Mountain of Nepal. These churches were planted through a new ministry and mission initiative that Milan has started, called Reach Out-Nepal.

The focus is the "untouchable" people group of Mushar. Milan and Grace have been continually reaching out to almost 150 Mushar kids, who are unprivileged and have no avenue for education, except through their missional efforts. Reach Out-Nepal has started a free learning centre for these kids and also distributed clothes, school bags and study materials to the children.

This act of kindness has not only encouraged the kids to learn with enthusiasm at the Learning Centre but it has also influenced the parents to send their children to study. This community had never heard the Gospel before Milan and Grace met them, but through God's leading, they have been able to reach these kids and their parents with the Gospel.

Today, the parents have also slowly started to come to church they set up and requested them to pray for the community. God is actively at work in this community and Milan & Grace believe that someday these people will receive Christ and give their life to Him.

Please Pray:
Pray for the new ministry Reach-Out Nepal that focuses on building, training and sending out mission workers to the most unreached places in Nepal;
Pray that this year the Lord will lead the Milan & Grace to plant five churches among the most unreached people groups and places of Nepal;
Pray for all God's provision for this ministry and that Milan will be able to raise funds for their living expenses as he starts this indigenous ministry from scratch.