10 Apr

Inviting God into all that you do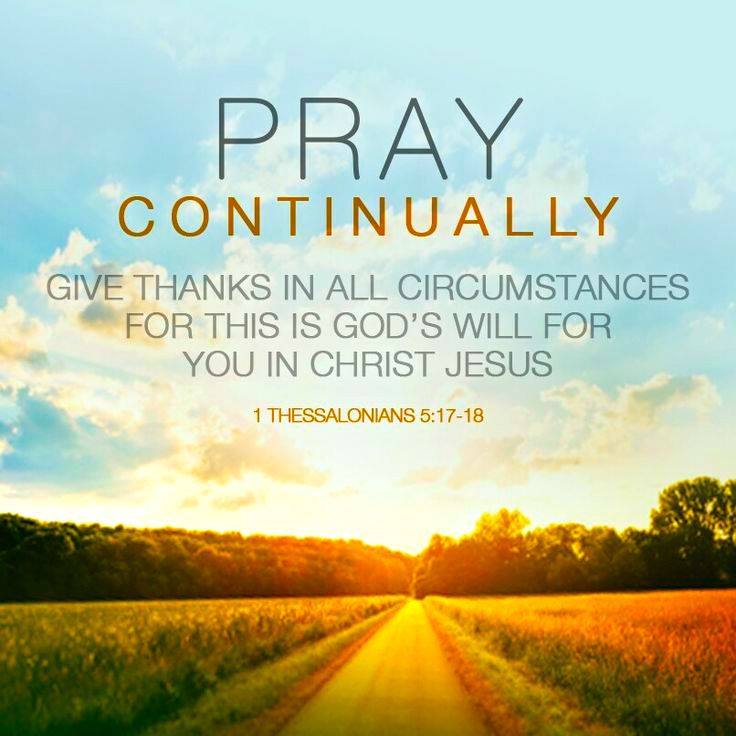 Bringing God into your every circumstance is as easy as ASKING him to. Jesus showed us through the gospel the way to PRAY to the Father is to simply TALK to him.
1 Thessalonians 5:17 encourages us to "pray without ceasing". When we do this, we bring God into our every situation throughout our day.
This is how we can share our every moment with Him and when we do, we spend time with God all day long. We allow Him to guide us in all that we do…
What situation are you facing today where you need God to guide and strengthen you? Pause a moment and simply ask. Your Abba Father is waiting to hear from you…