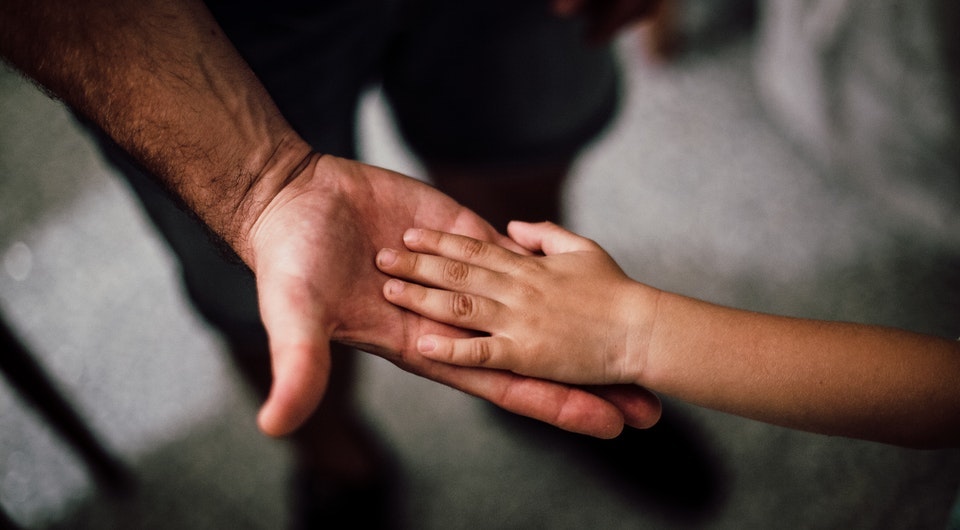 01 Jun

From Social Distancing to Spiritual Connectivity

By Francis Tsui
AsiaCMS Board of Trustees


The Covid-19 Pandemic is a global problem that has touched humanity in the widest scale for generations to remember. It is a game-changer not only in economic terms, or in geopolitical jockeying for positions, but also for those who take life for granted and live life with a sense of entitlement. For many, even though they might not have contracted the virus, their lives have been changed or affected abruptly and comprehensively. Almost overnight, people have collectively experienced the loss of peace and felt compelled to worry about their sense of security, some even aware of their own mortality.

In a short few months, the world has become familiar with a whole new set of vocabularies and novel ground rules: social distancing, lockdown, movement control, WFH (work from home), contact tracing, quarantine, zoom, virtual connectivity, and so on. People are asked to keep a distance from each other. With lockdown, curfew and movement control, most of the usual routine activities are kept to a minimum. Everything is interrupted, from work life and social interaction to family life. Many have lost their jobs and means of livelihood. To many, this is a time of sadness and desperation.

Yet, this is also a time of harvest. In Proverbs 31:8-9, we are reminded to "Speak up for those who cannot speak for themselves, for the rights of all who are destitute. Speak up and judge fairly; defend the rights of the poor and needy." When Jesus walked into the synagogue and read from the Scripture, He proclaimed: "The Spirit of the Lord is on me, because He has anointed me to proclaim good news to the poor. He has sent me to proclaim freedom for the prisoners and recovery of sight for the blind, to set the oppressed free, to proclaim the year of the Lord's favour… Today this scripture is fulfilled in your hearing" (Luke 4: 18-21).

While the world may glorify the powerful and the resourceful, Jesus has a heart for the poor and the marginalized. As believers and followers of Christ, we are called to be different. During this time of challenge, many brothers and sisters are tirelessly in the frontlines of various countries to visit those who are hunkering down due to fear and helplessness. They go with provisions and share supplies and daily necessities to those who are running out of food and resources.

As we meet and talk to those we visit, we see that people's hearts are so ready to open up. Along with the supplies and provisions, they encounter the grace and love of the compassionate and they experience the Incarnate Jesus through the deeds and the presence of His followers. Some even ask how they can follow Jesus. During the pandemic, many people are fortunate enough to have the means to use digital media to connect. Nevertheless, the pandemic has also awakened people to their heart's desire.
Modern technology and digital connectivity have offered an alternative for people to interact, yet it has also highlighted the shortcoming and inadequacy of the virtual world in which there is a lack of true human touch. Lockdowns in cities have closed schools and mandated people to work from home. The modern convenience of digital communication does help to bridge the gap to enable to meet online. When churches have to close their doors to worshippers, technology does allow for live streaming Sunday services or small group fellowship. Even the Pope conducted Easter Mass in an empty Cathedral but has streamed to millions at their own living rooms.
But after a while, people feel the isolation and yearn for real connectivity. Possibly for the first time, people collectively realized the limitation of an electronic connection even in real-time live streaming. Students miss their fellow classmates and their teachers and, after a while, find online classes one-dimensional and lacking the human touch. Friends long for a hug and the opportunity to hang out together, in person. Indeed, no VR or AR can truly replace reality, and no emoji can fully convey one's emotion in real-time and in the flesh. People are longing for genuine authentic touchable relationships.
In our Asian continent, although the Christian faith arrived and started planting roots for over two centuries, there are still over half its population who are yet to know Jesus. Most people have yet to learn that the Incarnate Jesus is the Savior who can touch their hearts and heal their hurts and scars, and can offer them authentic, enriched relationship, starting with people fellowship. Most of them might not even contemplate walking into a church or meeting a clergy or a mission worker in their entire lifetime. Nevertheless, these people who have never even heard the name of Jesus, are now are willing to open their hands and their hearts to receive.
Before the window of opportunity closes again and the habit lures people back to hide behind their smartphones or their self-indulged little world, Christians in all walk of lives have an opportunity to mobilize with a sense of urgency, to speak to people's heart and their humanity. There are plenty of opportunities and an urgent need to share with them the Good News. The cry for hope is loud and audible. It is indeed an opportune time for action. The church needs to stand with the weak and the sufferings. The church also needs to live out Christ's love in all circumstances.
There are people living in fear and crying out for hope. There are people who are isolated, alienated and looking for community. Social distancing and digital connectivity have opened up the opportunity for genuine spiritual connectivity. As people are yearning to "return to normal life" as they know it, the question is, do we really want to just slip back into the old normal, or should we resolve to venture into the new normal to dwell in the will of our Lord and Savior? This is a precious opportunity when people are sensitive to their own vulnerability, their needs and their hearts' calling. In the midst of the helplessness and hopelessness of many, the hope and grace of our Lord and the tireless outreach shines brightly and makes a difference among those who are seeking and acknowledging their needs.