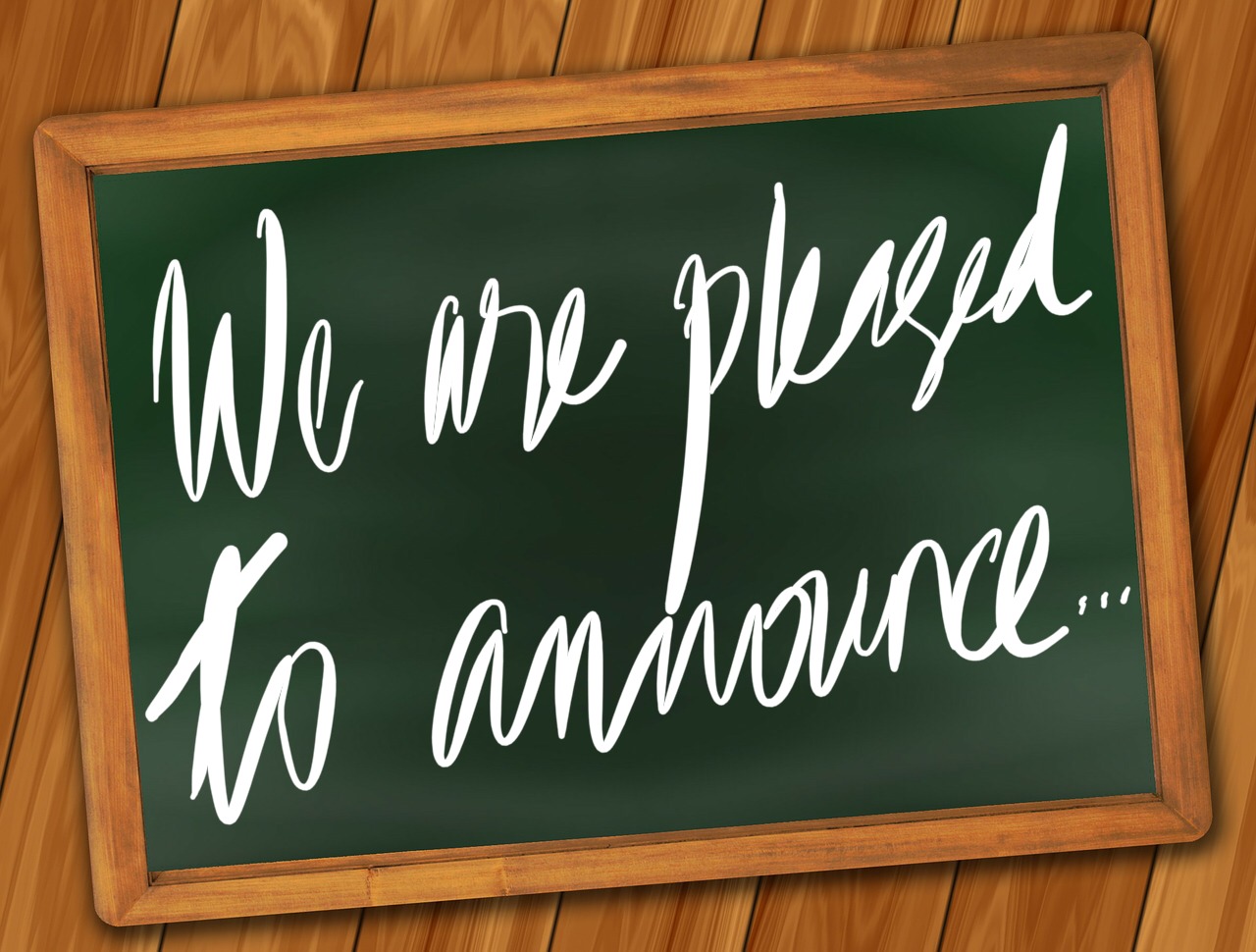 09 Dec

AsiaCMS Welcomes two new Board Members

Thanks to the abounding grace of God, the witness and ministry of AsiaCMS is making its own imprints in the ecumenical and missional landscape of Asia. We are grateful to God for the leadership of Dr Kang San Tan and Loun Lin in the initial years, and that of the present Executive Director, Rev Dr Chan NamChen and his dedicated team. We also remain thankful to the handholding we experience from CMS-UK, the CMS Global Networks and all our partners in Mission.

The Board of Trustees of AsiaCMS is prayerfully engaged in a process of Board Rotation and Expansion to facilitate the smooth transition of governance to a new team. As part of this ongoing process, we are happy to announce the inclusion of two prominent Asians in the Board of Trustees.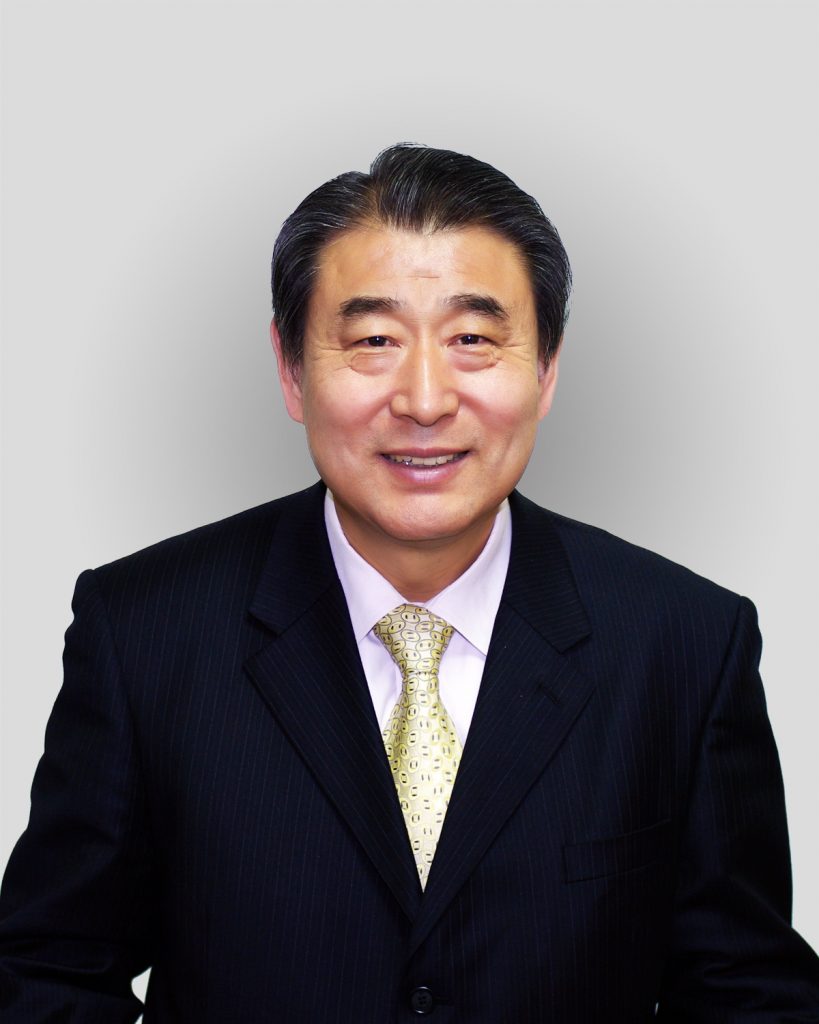 Rev. Dr Lee Il Ho is an ordained minister of the Presbyterian Church of Korea in South Korea. He began his ministry as a Senior Pastor of a church in Busan. He served NCC Korea for a term as Secretary. After his D.Min studies in San Francisco Theological Seminary in 1989, he took teaching responsibility in Busan Theological College and Seminary and became the Director of the Training Centre in the PCK General Assembly. Along with Bishop BD. Prasada Rao, he founded an alternative missionary movement called KORIND, which engaged several denominational churches of Korea to assist in the construction of remote rural churches in about 700 villages in India, Nepal, Bangladesh, Myanmar, Sri Lanka, and Kenya. His acquaintance with the Bishops and leaders of churches in Asia and Africa is really applaudable. Dr Lee comes on Board with a rich experience as a grassroots mission worker and we look forward to tapping into his expertise in doing missions meaningfully, especially in connecting with the networks of local congregations in global mission.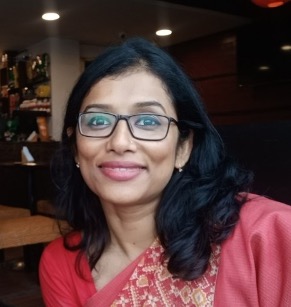 Ms Juliate Keya Malakar from the Church of Bangladesh comes with tremendous strengths, having had the opportunity of working with International and National Non-Government Organizations, such as Christian Aid, Compassion International, World Renew, YWCA of Bangladesh and World YWCA Geneva for the last 18 years. She is now the Executive Director of Christian Commission for Development in Bangladesh (CCDB), the lead ecumenical development agency of the nation. Trained in Development and Management, she has hands-on operational experience and expertise in managing different kinds of interventions in the developmental and humanitarian sectors. The major spheres of her intervention are Human Resource Management, Training & Development, Procurement and Logistics, Administration, Gender-responsive programme design and Women Anti-Trafficking projects, among others. She has served as a member of different International and National Executive Boards/Committees. Juliate will bring in a strong gender perspective to missional thinking and will also be a voice of the aspirations of the younger generations on the way we do mission.
We wish Dr Lee and Ms Juliate God's choicest blessings and solicit your prayers for them and to the process of transition that we are now engaged in. Missions is all about people and the web of relationships we weave with the prayer – Thy kingdom come.
Rev. Vinod Victor
Chairperson
On behalf of the Board of Trustees, Asia CMS