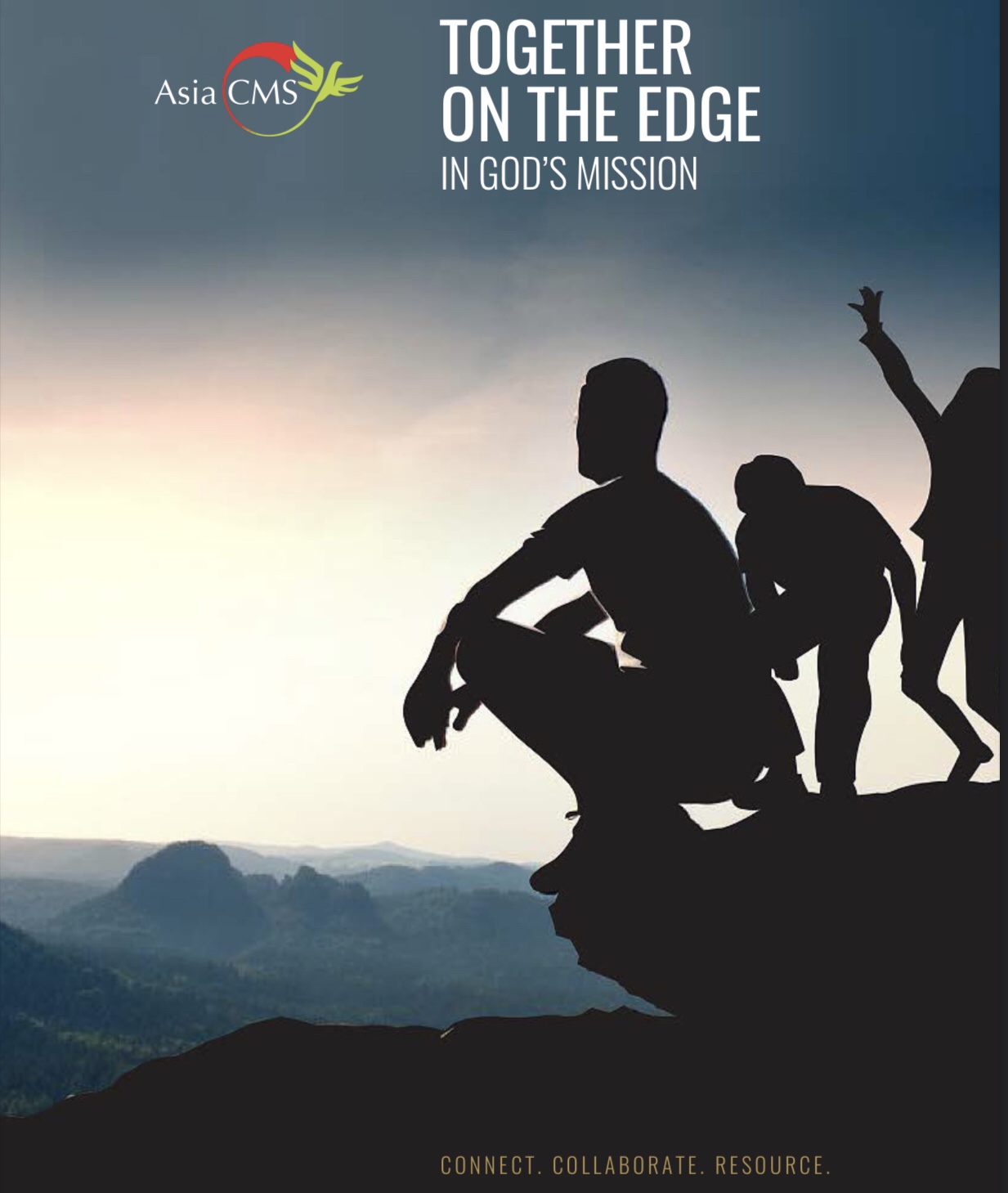 02 Sep

AsiaCMS REACH 2020

We are so pleased to present our annual PDF Magazine, AsiaCMS REACH 202, which contains thoughts from our team, including our Executive Director and Chairman of the Board of Trustees.

This magazine also presents our plans, programs and activities of the year, including some of our Covid-19 Relief efforts, as well as an overview of our current Co-Mission Partners.

We hope you enjoy this reading and are blessed by it!