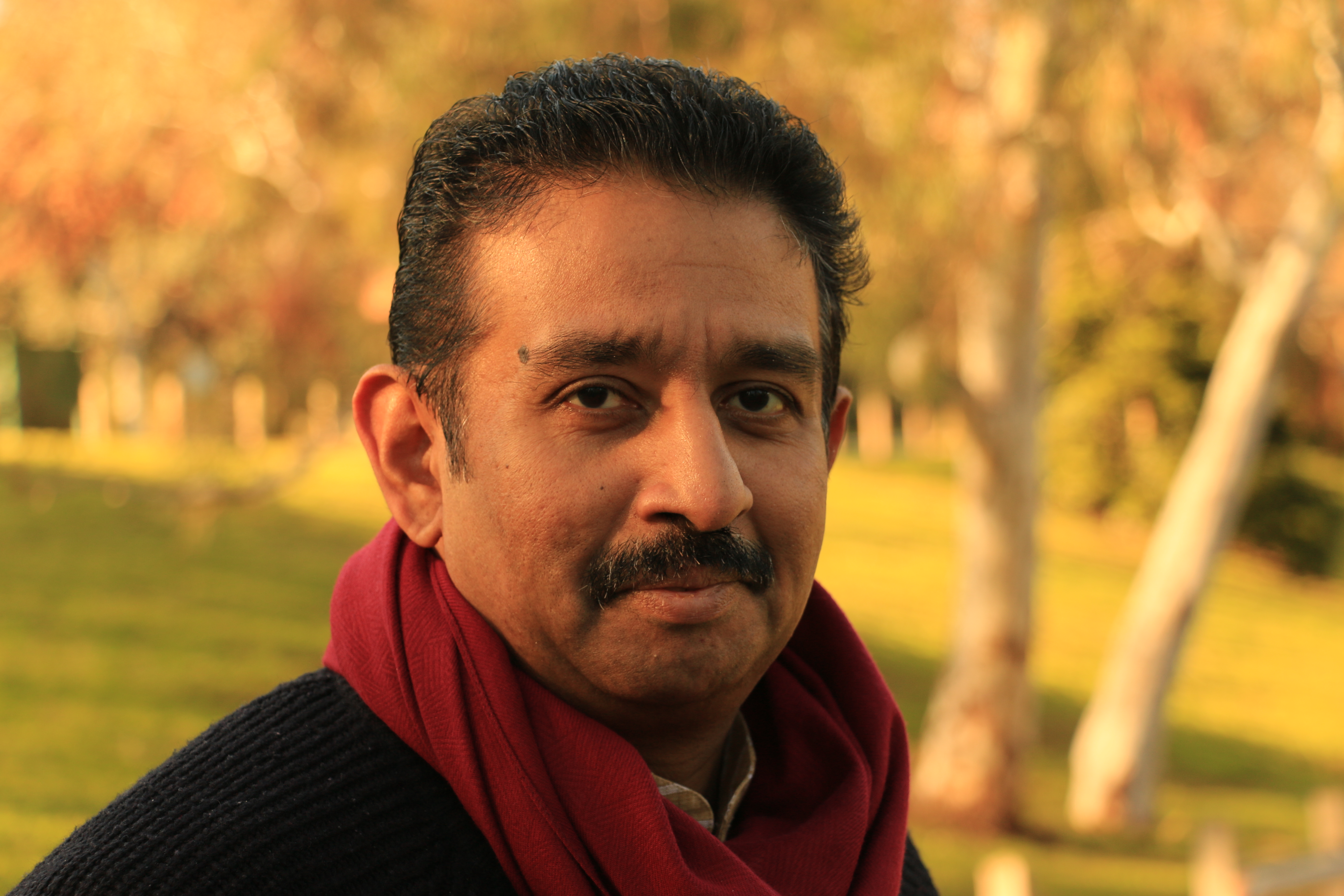 14 Jun

REV VINOD VICTOR ELECTED AS CHAIRMAN OF ASIACMS BOARD OF TRUSTEES

AsiaCMS is honoured to welcome Rev. Vinod Victor of the Church of South India as the new Chairman for the Board of Trustees.

Rev. Vinod is an ordained minister in the Church of South India. He has long been involved in social outreach and mission work in India and further afield. His church is actively involved in social ministry and runs several homes for children.

Click here link to read the official announcement by the past Chairman, Francis Tsui, on the appointment of Rev. Vinod Victor.