14 Nov

Rev Lendehl Sallidao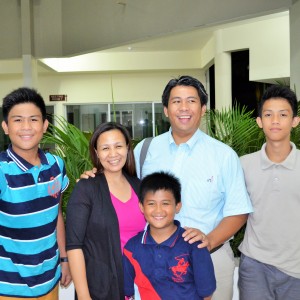 We are delighted that Lendehl, our mission partner in the Philippines, will be ordained Priest in the Episcopal Church on 5th December.
Lendehl serves with the Episcopal Church and Jigsaw Kids Ministries. Jigsaw works with street children and their families in Manila. They have a number of centres providing support services, education and fun activities. Lendehl offers pastoral support and leadership within the team.
"Jigsaw Family Centers are places where children can find pasture and can 'Belong, Play, Learn and Grow;' places to Grow in Faith, Hope and Love and the greatest of these is LOVE."